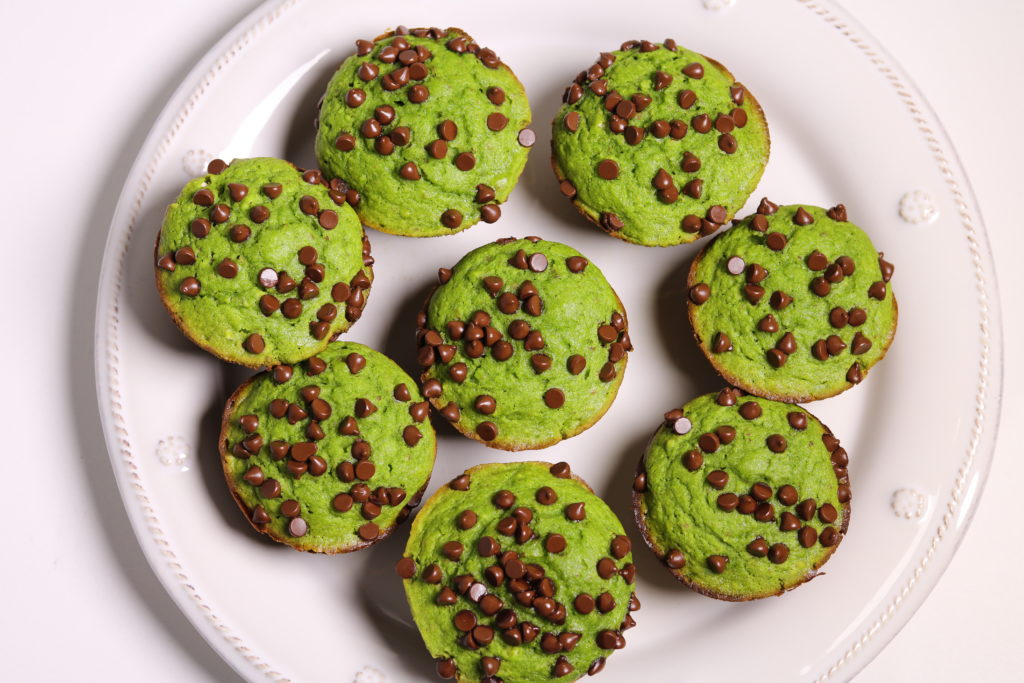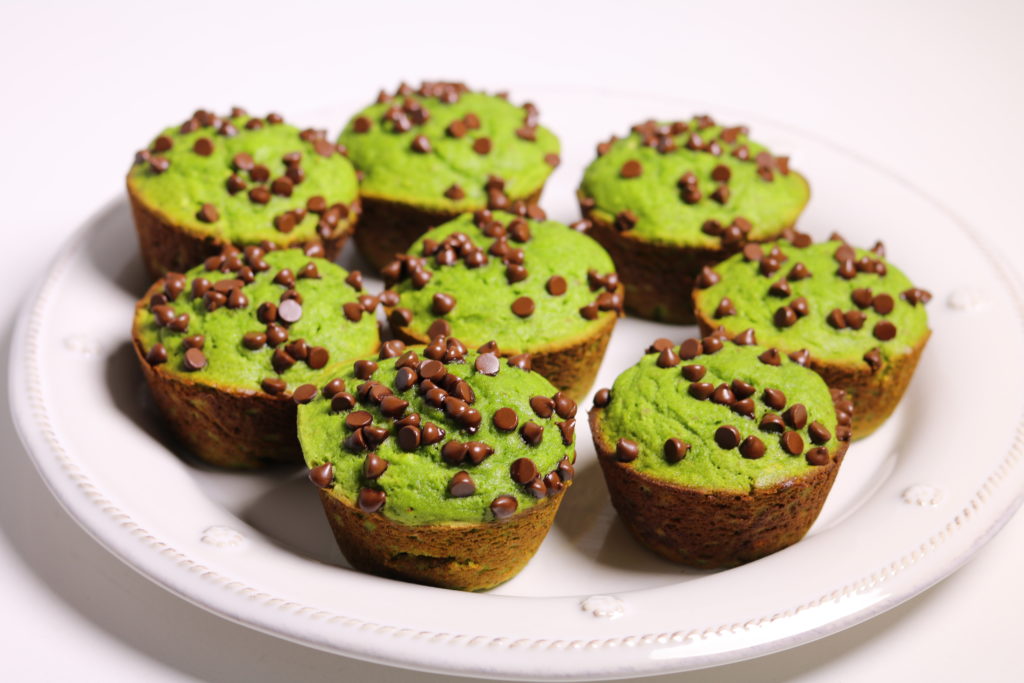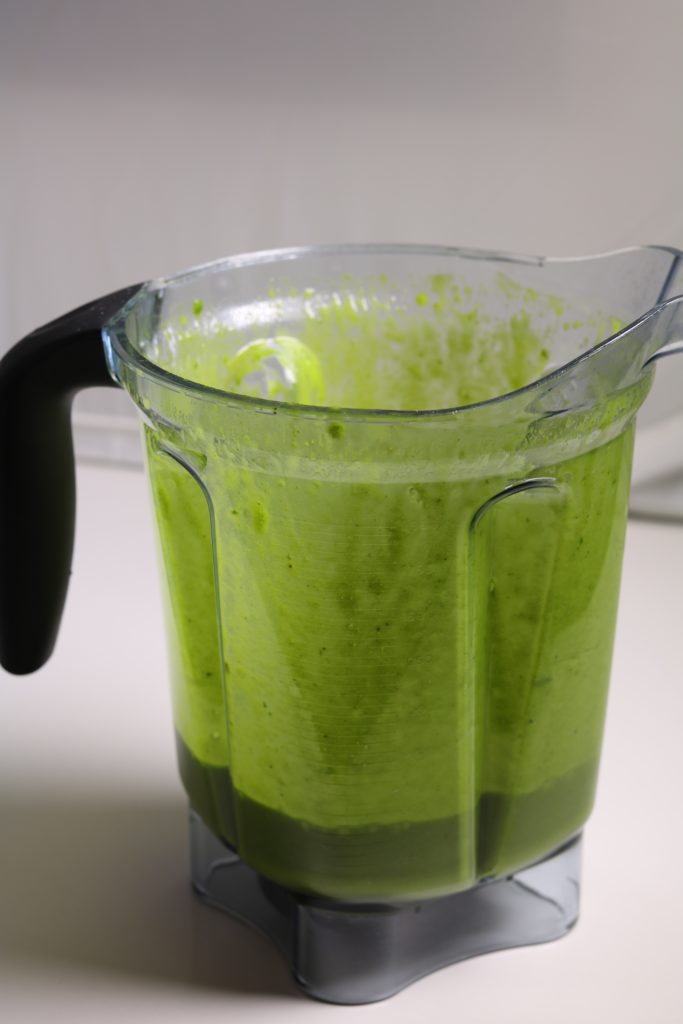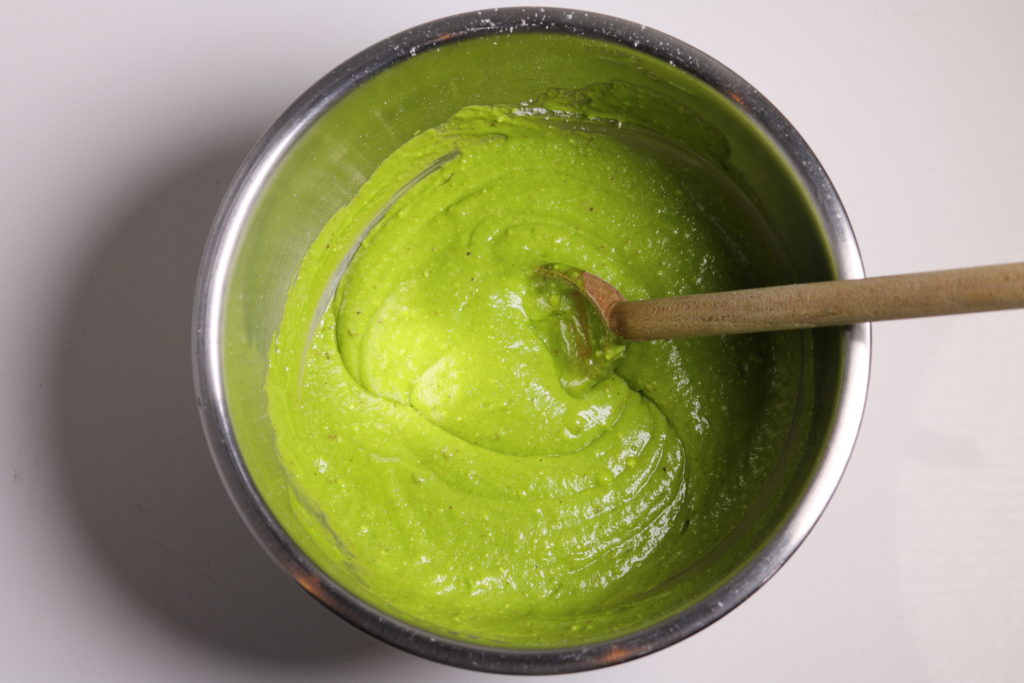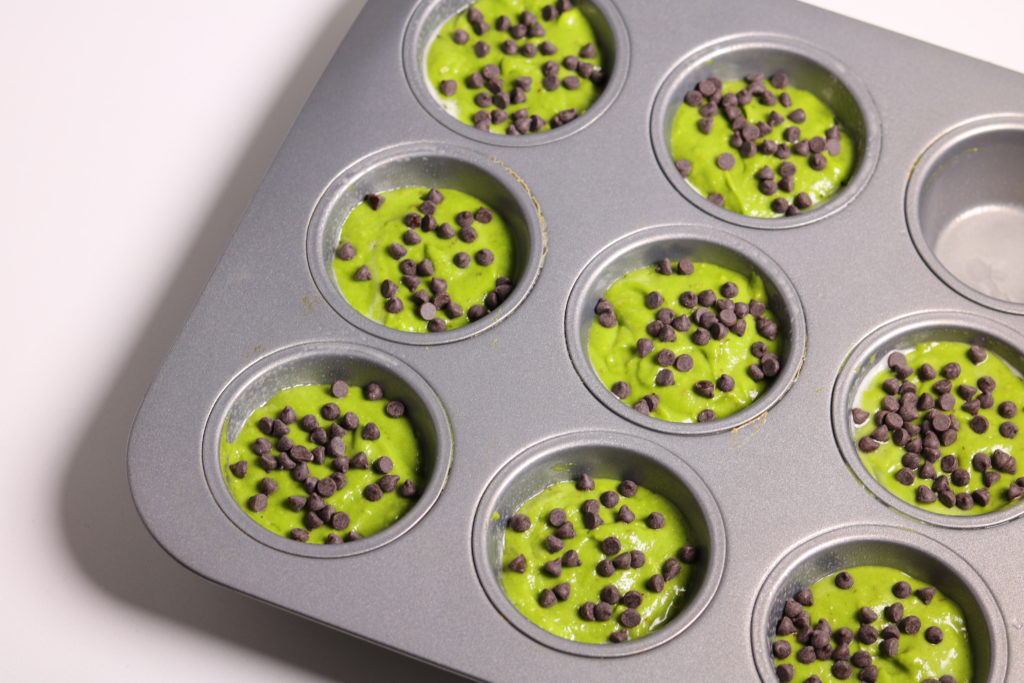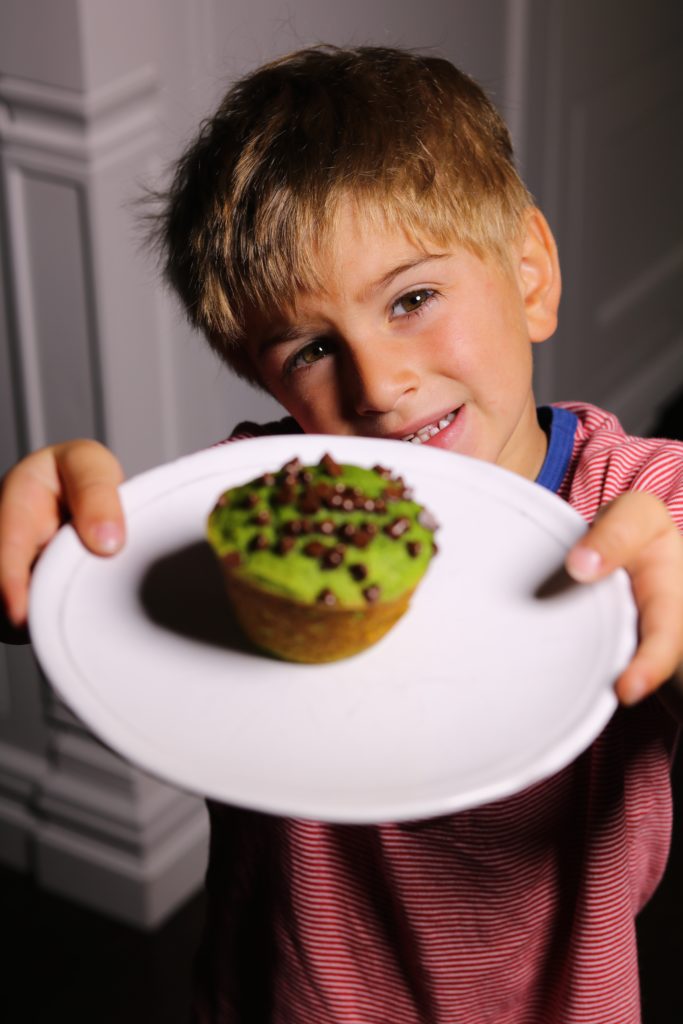 Green Muffins
Green Muffins Serves: 8 muffins
Ingredients
2 ripe bananas
2 large handfuls baby spinach leaves
1 large egg
¼ cup melted butter
1 tsp vanilla
¼ cup sugar or honey
1¼ cup Pamela's Muffin Mix
¼ cup water
½ cup mini chocolate chips, optional
Instructions
Pre-heat oven to 350.
Grease a muffin pan or use muffin papers.
Put spinach, eggs, bananas, vanilla, sugar, and butter in a Vitamix or blender and process until smooth.
Put Pamela's baking mix in a medium bowl. Add the spinach mixture and mix well with a wooden spoon until the batter is smooth. Mix in chocolate chips.
Spoon batter into muffin cups about ⅔ full.
Bake for 18-20 minutes. Serve warm.