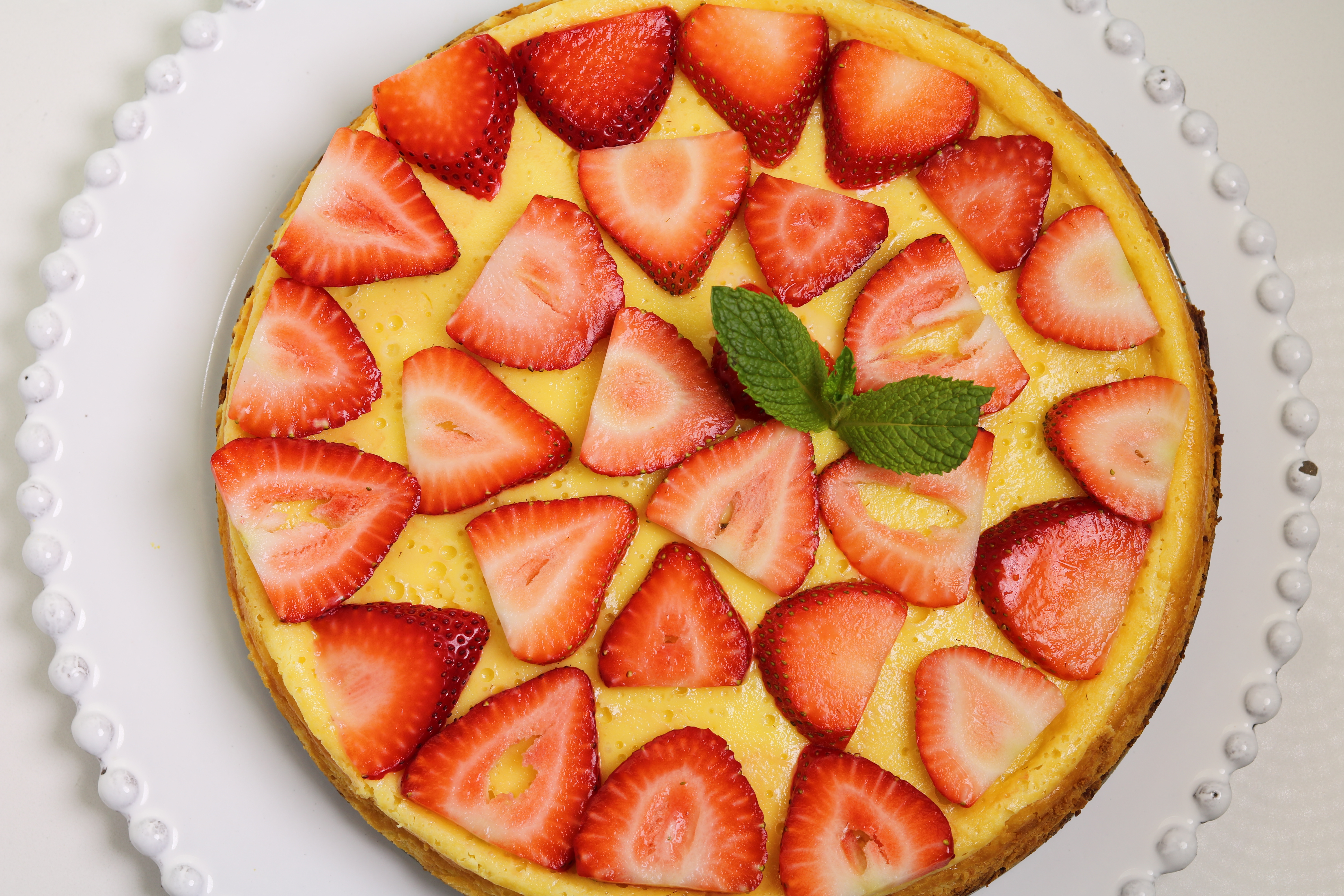 Looking for the perfect 4th of July dessert?  Well, look no further!  This "healthish", simple, classic, make-ahead, cheesecake will most definitely be a crowd favorite.  It has all the decadence and creaminess of a traditional cheesecake but it is balanced by a light gluten-free almond/date crust and a topping of fresh sliced strawberries.  So, whether you are a host or a guest this holiday, you will sure hit the wow factor with this dessert.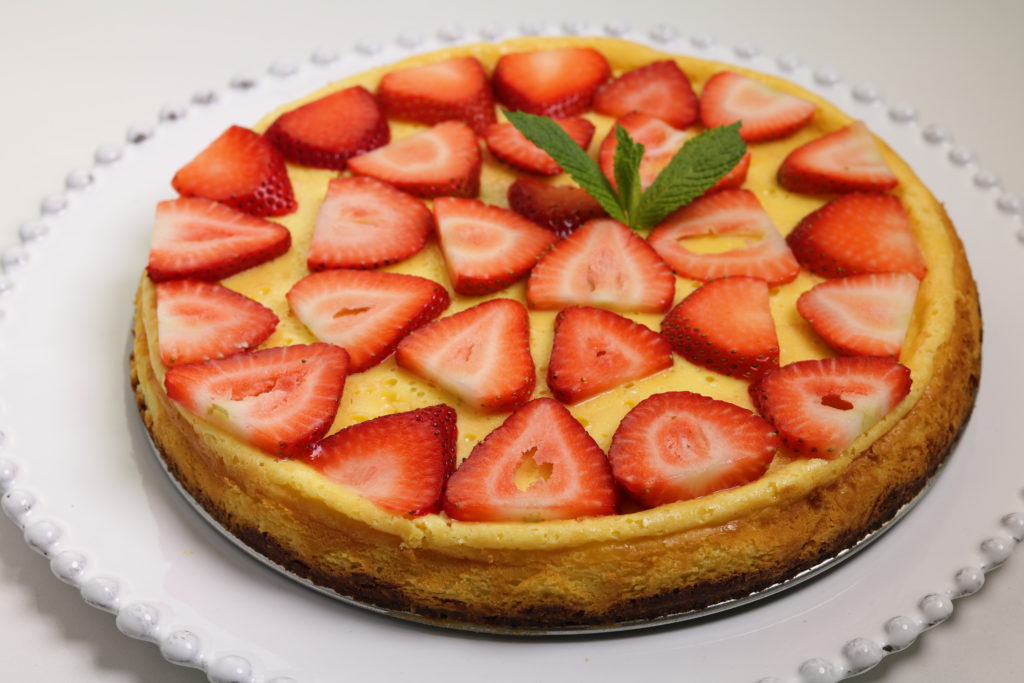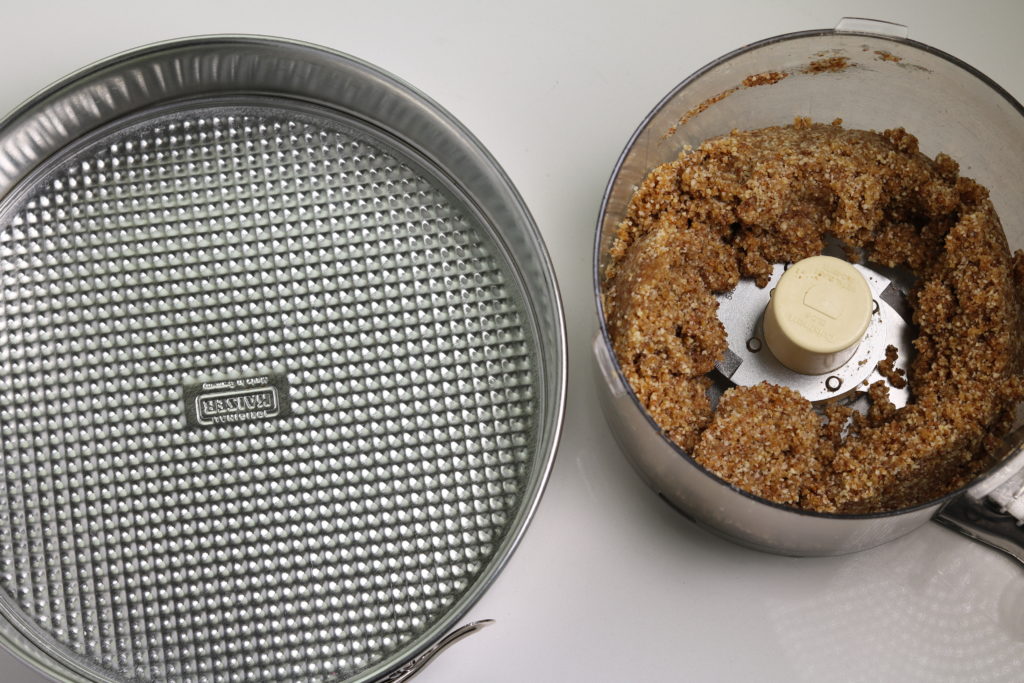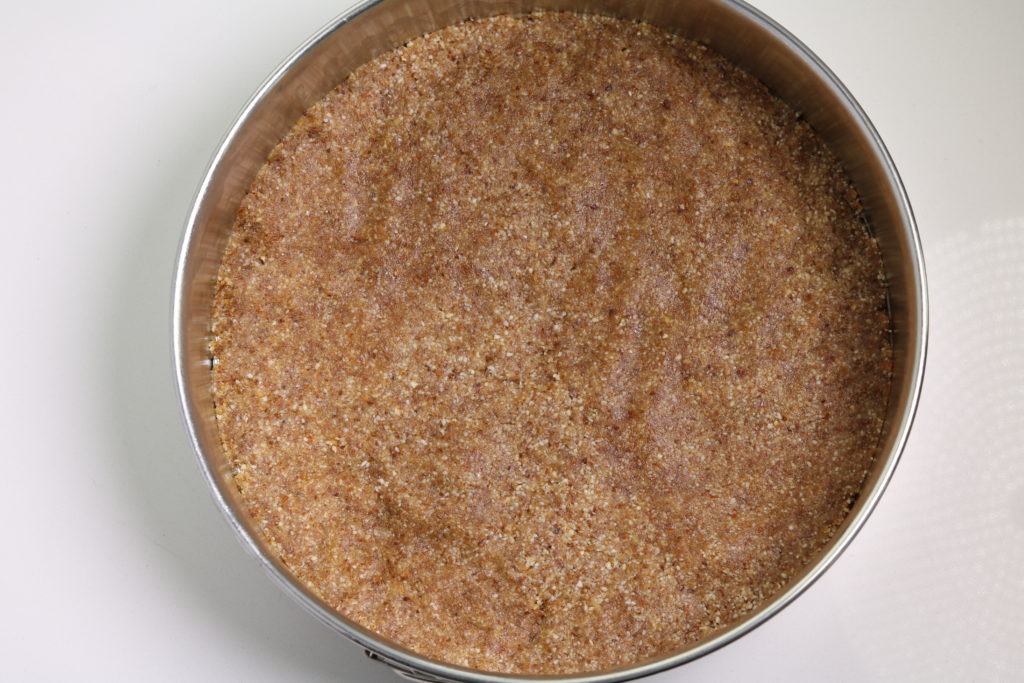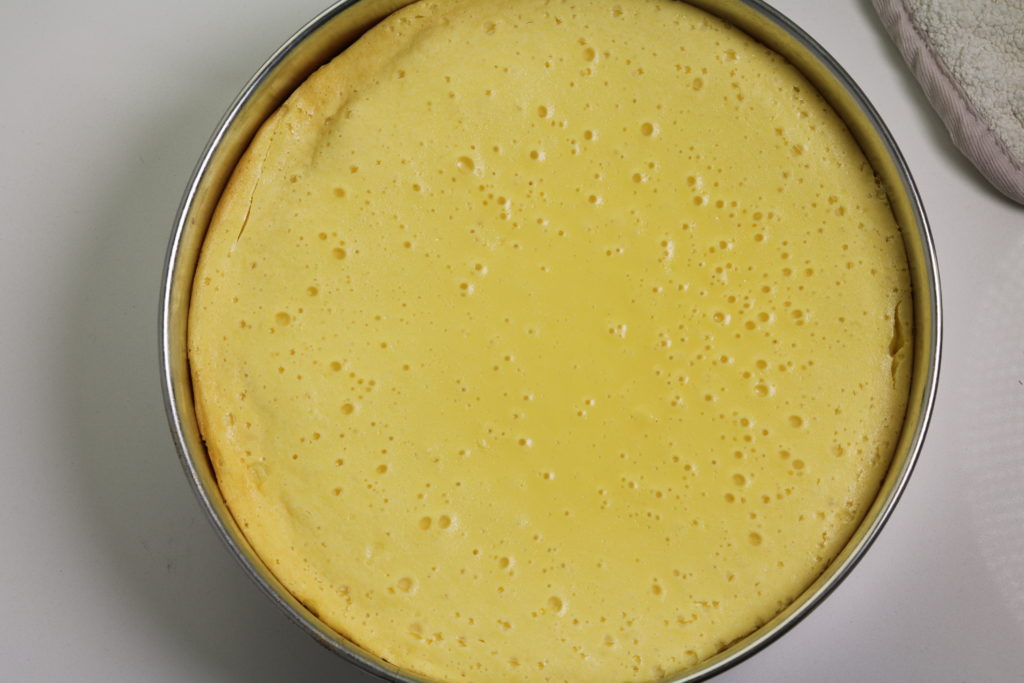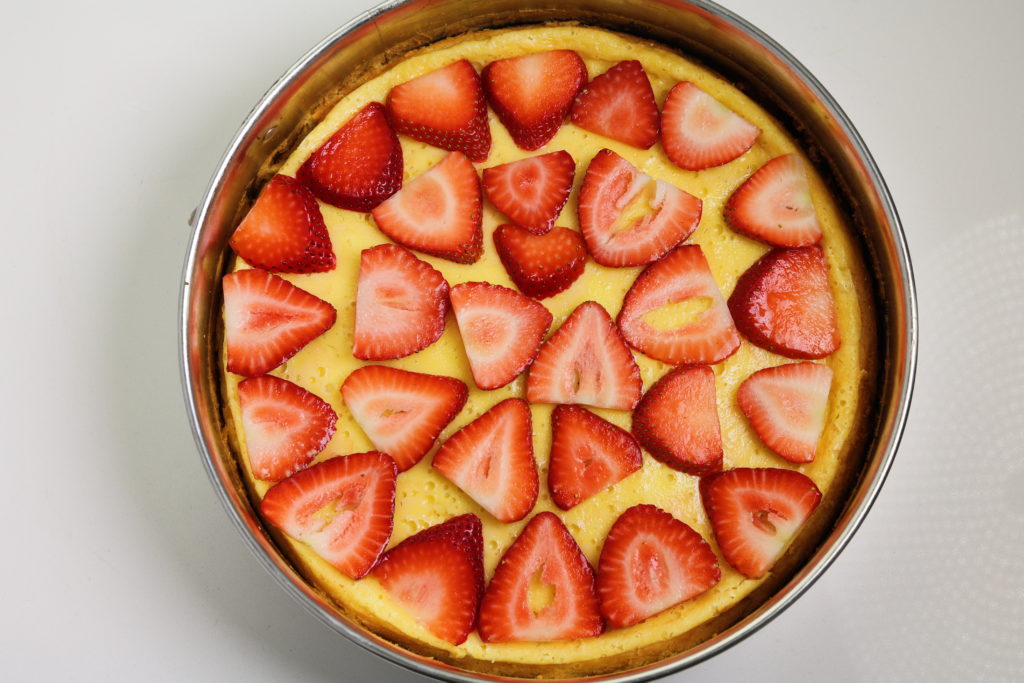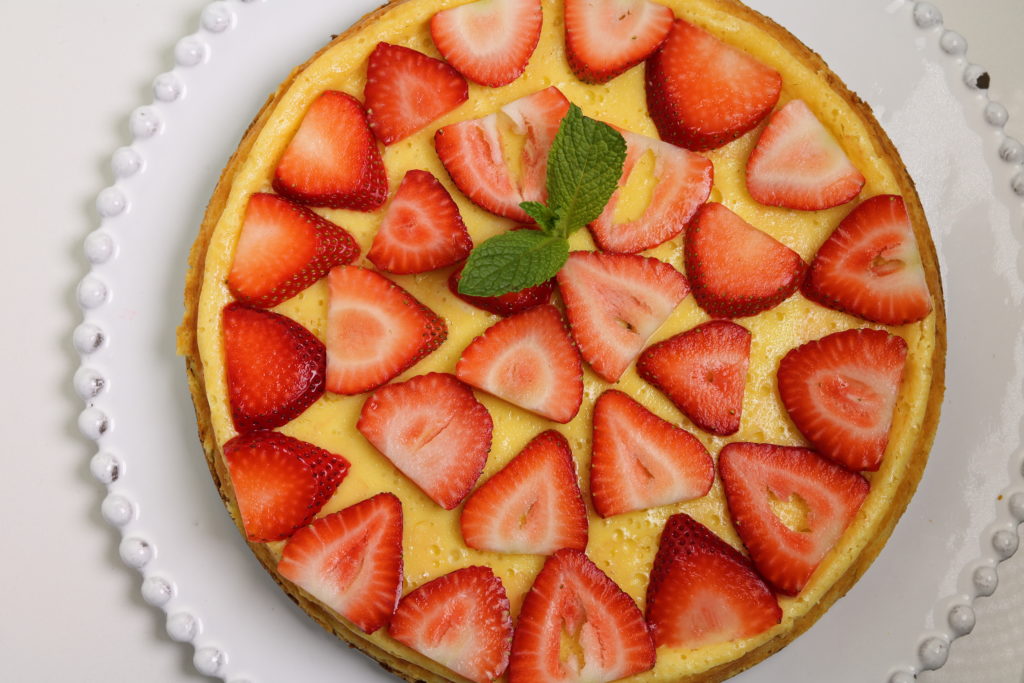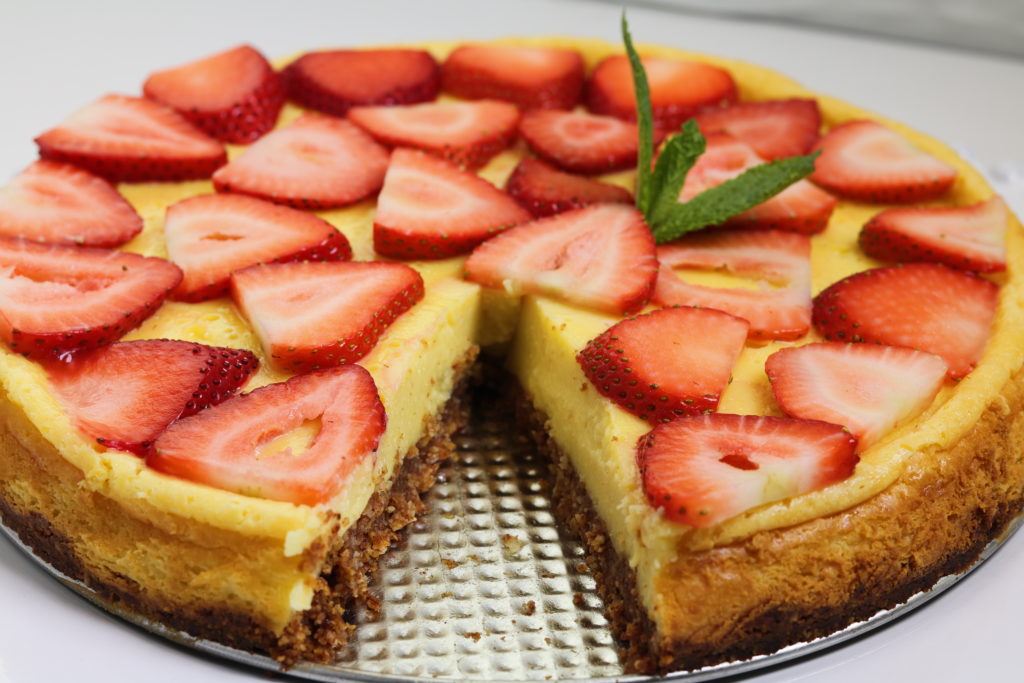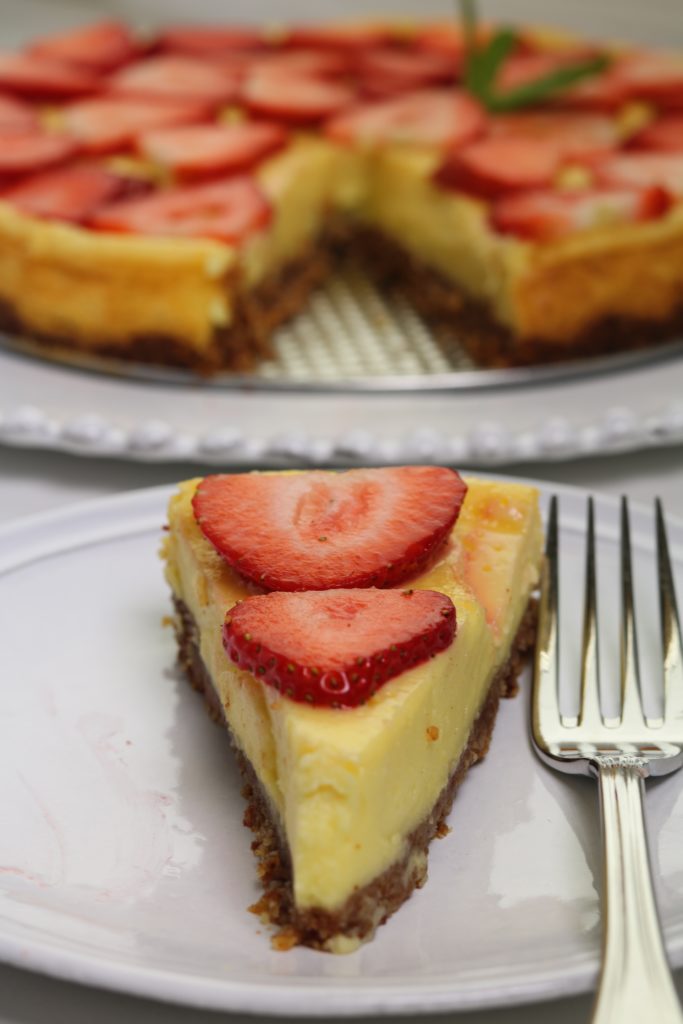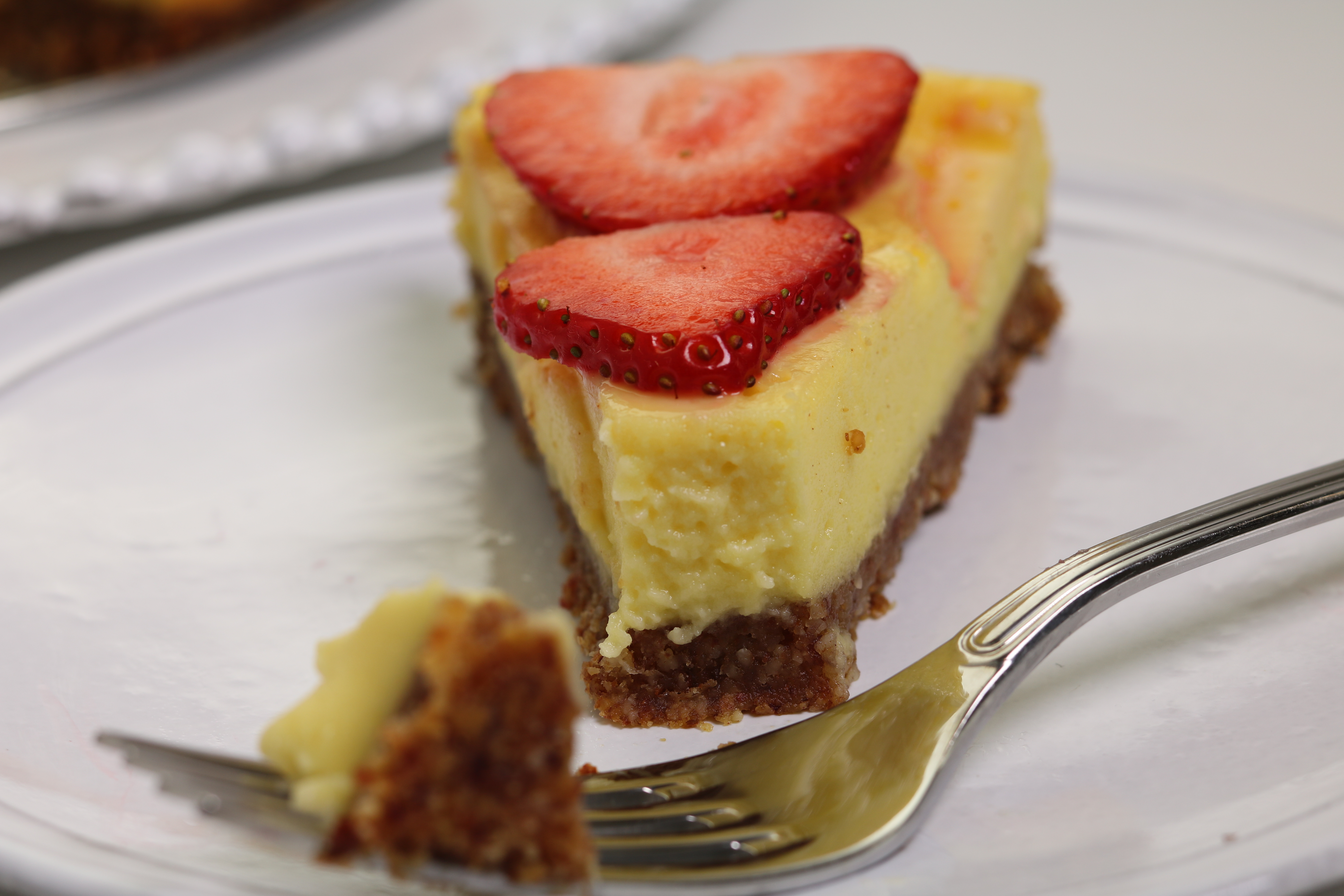 Gluten-Free Cheesecake with Fresh Strawberries
Ingredients
For the Crust:
2 cups raw almonds, dry
7 dates, pitted
2 Tbsp coconut oil
1 tsp vanilla extract
½ tsp salt
1 tablespoon water
For the filling:
16 ounces cream cheese, room temperature
1 cup sugar
3 eggs
1 teaspoon vanilla extract
½ cup whipping cream
1 teaspoon lemon juice
fresh berries for topping
Instructions
Pre-heat oven to 325 degrees. Lightly spray or oil the bottom of a 9-inch springform pan.
Place all the "crust ingredients" in a food processor and blend until it forms a dough-like consistency. Add more water if necessary.
Press the dough evenly into the bottom of a 9-inch springform pan.
Place in the oven and cook for 5-10 minutes.
Meanwhile, rinse out the food processor and add the cream cheese and sugar and process until smooth. Add eggs, vanilla, lemon juice, and whipping cream. Mix or process until very smooth, scraping down the sides of the bowl. Pour the filling into the crust.
Bake cheesecake until the center is set (toothpick comes out clean) and edges begin to crack about 60-70 minutes. Cool in the springform pan on a rack. Chill uncovered until cold, at least 6 hours. Top with fresh strawberries.
You can make it 1-2 days ahead and cover and keep it chilled.