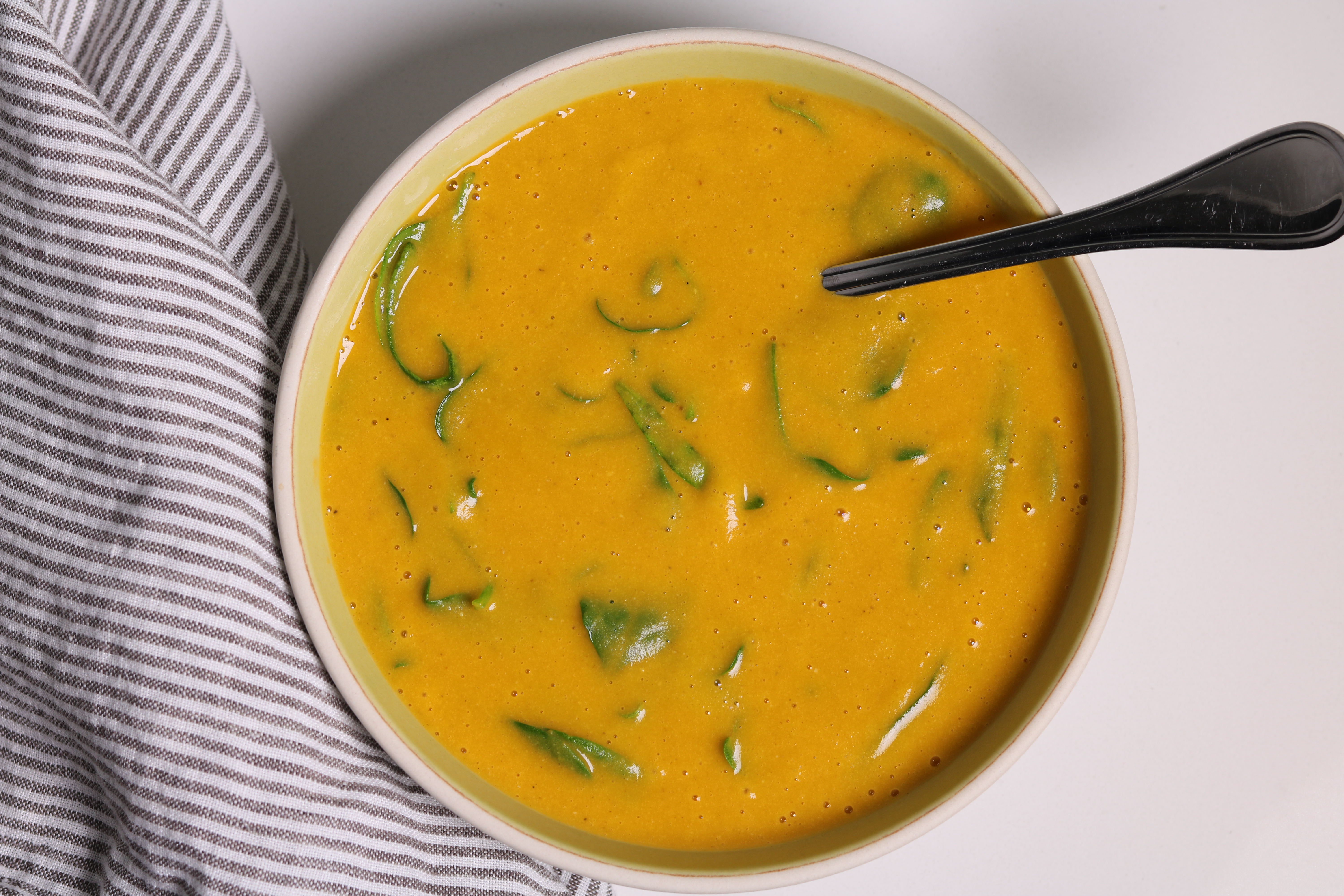 My mom gave me Melissa Clark's cookbook DINNER over the holidays and I have slowly cooked my way through most of.  Although I find you have to make some adjustments and improvisations to the recipes, it is full of wonderful ideas and tasty dishes.  This lentil butternut squash soup is one of my favorites and I have made it several times.  It is naturally gluten-free and vegetarian, full of protein from the lentils, vitamins from the vegetables and good fat from the coconut milk.  It is perfectly spiced and so comforting.  The original recipe calls for way more garlic, so feel free to add more if that's your thing.  Enjoy!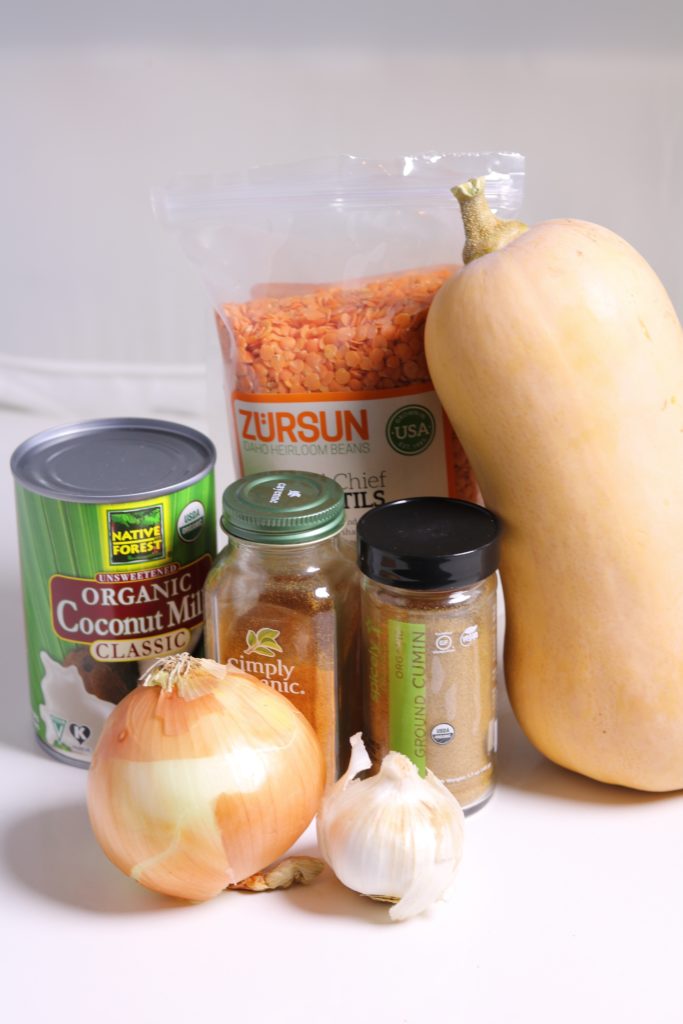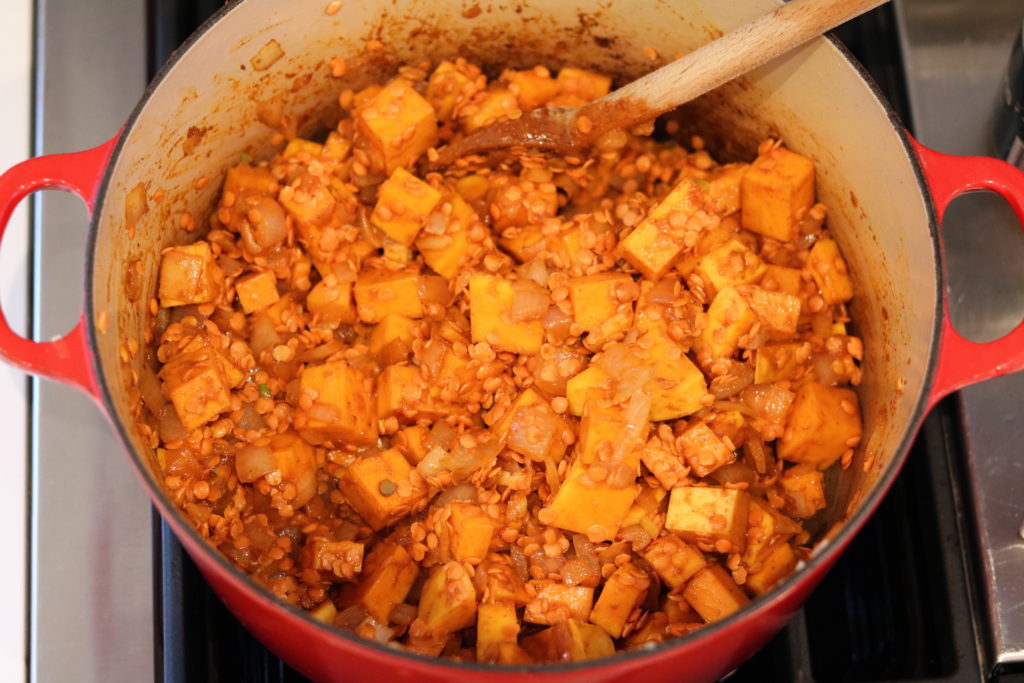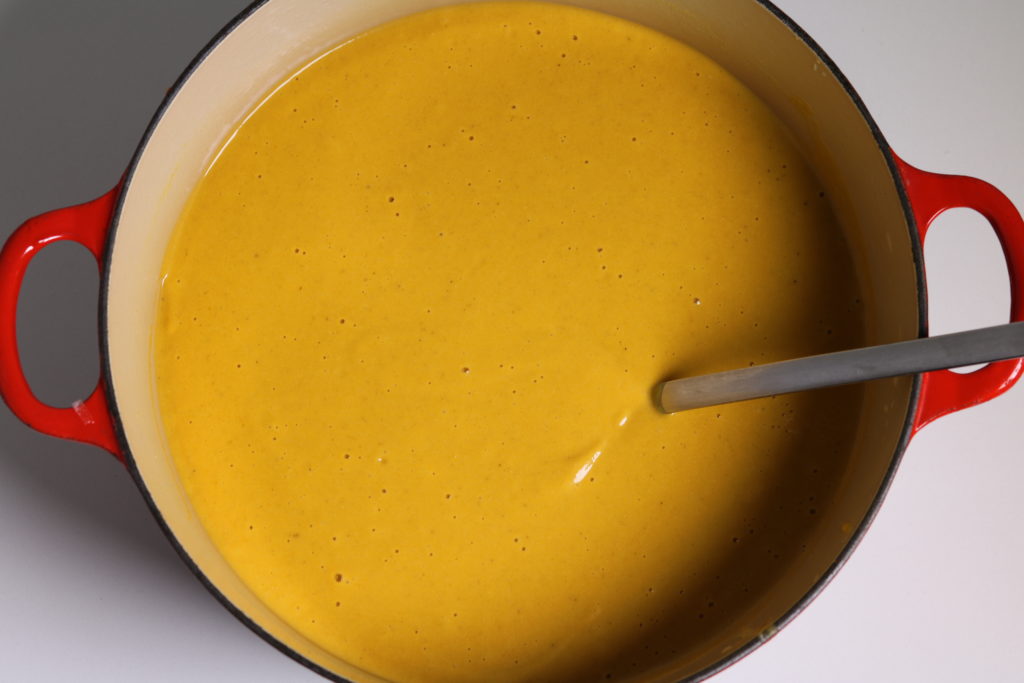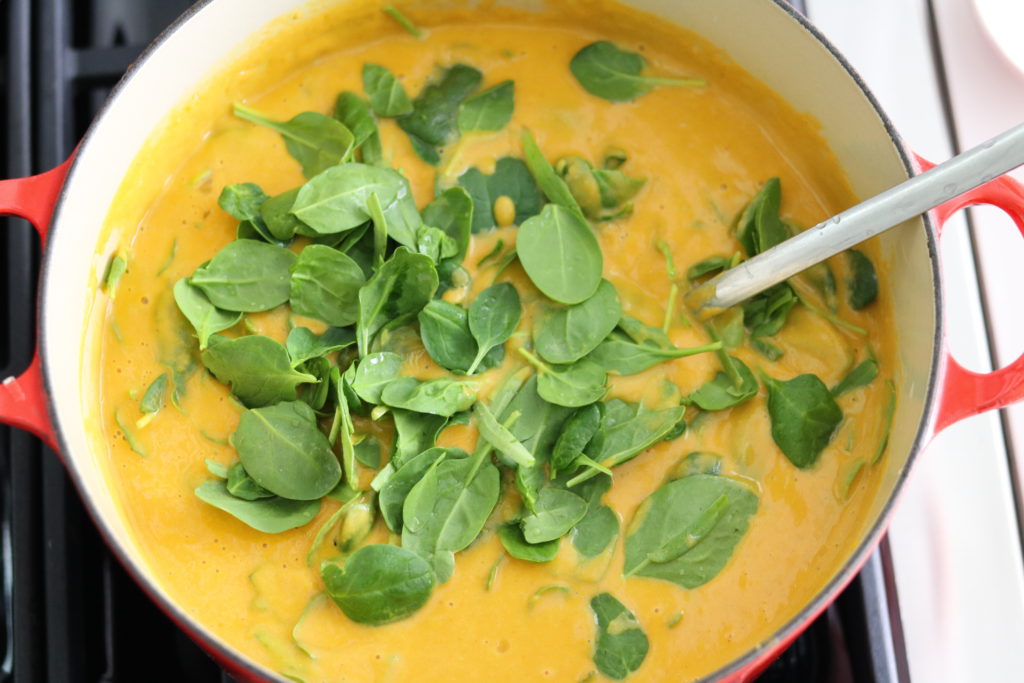 Red Lentil and Butternut Squash Soup with Coconut and Spinach
Author:
Liza Cannata adapted from Melissa Clark
Ingredients
3 tablespoons olive or coconut oil
2 small onions, chopped
2 cloves garlic, chopped
2 tablespoons tomato paste
2 teaspoons ground cumin
½ teaspoon cayenne pepper
1 teaspoon salt
fresh ground pepper
12 ounces butternut squash, peeled, seeded and diced (about 2½ cups)
1 cup red lentils, rinsed
4 cups chicken or vegetable stock
1-13.5 ounce can coconut milk
5 ounces baby spinach
Fresh lime juice, optional
Instructions
Heat oil in a large soup pot over medium-high heat.
Add the onion and cook until soft, about 5-7 minutes.
Add the garlic, tomato paste, cumin, cayenne, salt and pepper, and cook, stirring often another 2 minutes.
Add the squash, lentils, stock, and 2 cups water. Stir well.
Bring the mixture to a boil, reduce it to a simmer, partially cover the pot and cook the soup until the lentils and squash are soft, about 30 minutes.
Stir in the coconut milk
Using an immersion blender or working in batches in a blender or food processor, coarsely puree the soup.
Return the soup to a clean pot and bring it to a simmer. Stir in the spinach until it wilts.
Turn off the heat and season with lime juice if desired and adjust seasonings if needed.